Your Health Matters, You Matter
Welcome Wellness Health Education Resource Center is a place where everyone belongs. More than just fitness equipment and exercise classes, Welcome Wellness has a deep commitment to educating our members on how to restore and manage their health.  Community members from all different backgrounds come together to learn about health related topics and secure resources to help them through the journey of life. 
Here, everything matters. We truly care about our members and their health goals.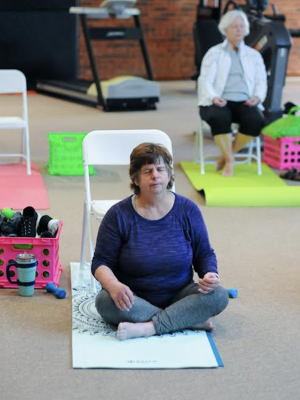 Welcome Wellness invites you to learn about our mission of healing and helping our community.
Our Commitment To Our Members and Community.
Welcome to Welcome Wellness, non-profit organization that specializes in health education. Our mission is to empower individuals and communities with the knowledge and resources they need to make informed decisions about their health and well-being. With a deep commitment to improving lives, we strive to bridge the gap between medical information and everyday understanding, making health education accessible and relevant for all. 
We are proud to offer a wide variety of services tailored to each member's health related goals
Relax your mind, body, and soul through breathing and posing techniques in our instructor-guided yoga classes.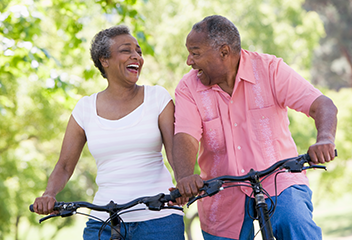 From diabetes to high cholesterol, Welcome Wellness offers education resources for every member.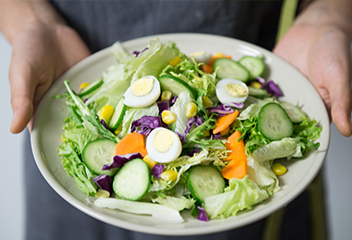 A healthy, balanced diet is an important component to reaching health-related goals. Welcome Wellness helps participates grow in their lifestyle to maintain a balanced diet.
Meet Your Health and Wellness Partners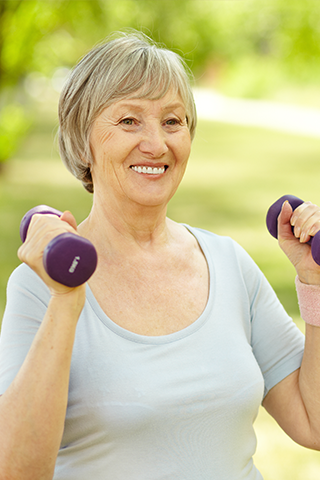 Welcome Wellness is a place that offers men a sense of belonging. The support I received has improved my health tremendously!
You're Health Matters,
You Matter